private excursions
Crete is an amazing island! There is a great number of places you have the opportunity to visit depending on your preferences:
• natural beauties such as gorges, lakes ,caves, parks, rivers with palm trees and traditional villages which are ideal for trekking and relaxation,
• amazing beaches, sandy or not where visitors can enjoy swimming in clean-crystal waters, jet ski, sailing and paragliding,
• archeological places and museums such as Phaistos, Knossos, The Museum of Ancient Eleftherna, etc where visitors have the opportunity to learn a lot about Crete and its history.
Explore this beautiful island with Transfer in Crete and enjoy your trip using one of our comfortable, luxurious and safe vehicles.
Think of an excursion or tour you want to have with your friends or your family and let us know. Our experienced drivers will do their best to make your travel unforgettable!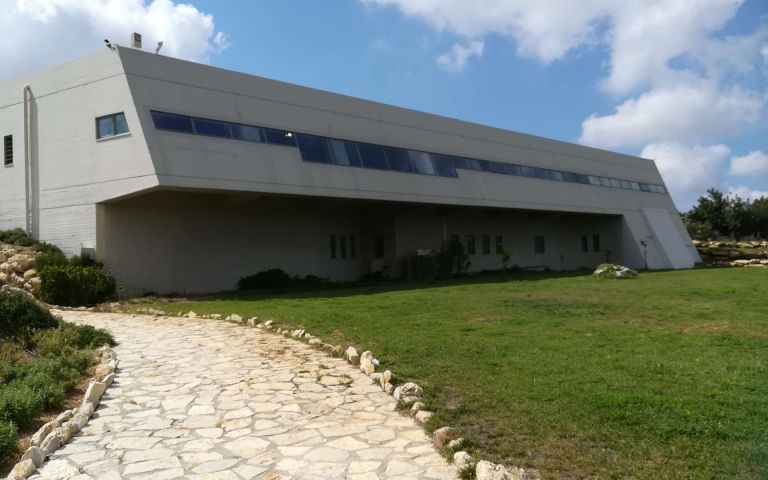 A museum inside a unique archaeological site